Drone Pilots Federation
Dedicated to creating a safe, secure, and prosperous world with drones through responsible standards, rewarding education, and valuable connections.
COMMERCIAL / CIVIL / FIRST RESPONSE
Drones are providing innovative and life-saving benefits in diverse industries and many communities across the globe. If you have efforts or needs with drones in any of these areas, click below.
RACING / SPORTS / FPV
First Person Viewer (FPV) racing and piloting with drones has become an exciting pathway for technological advancement, competitive talents, public excitement, and corporate investment. If you want to learn and achieve more in this arena, click below.
Hobby / recreation / education
Drones are an engaging and fun platform that involve electronics, robotics, coding, flight, visual arts, and the world around us. To help you start and continue with a safe, affordable, and fun experience with drones, click below.
PARTNERS & SUPPORTERS
These companies, agencies, and institutions are helping drone pilots succeed in business, racing, recreation, and education. Many of them have special agreements or incentives for members and visitors with Drone Pilots Federation. Browse through the list to find a resource for your needs and opportunities. Join DPF (currently free) to learn about new partners as they are added or to ask how you can join the Federation as an affiliate partner or allied supporter.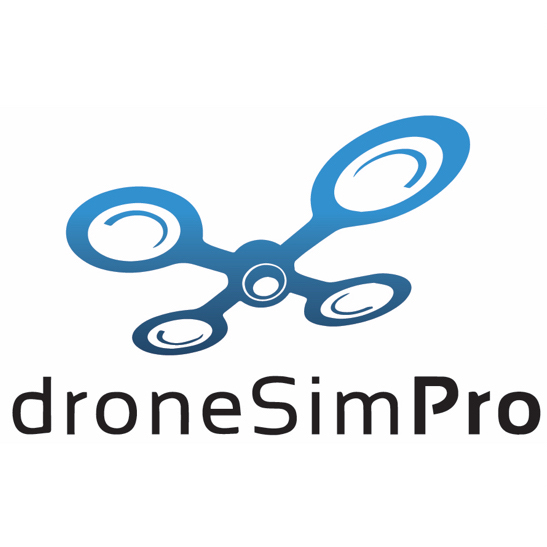 Drone Pilots Federation is a non-profit educational organization with 501(c)3 tax-exempt status incorporated in the United States. As of January 1, 2017, we have approximately 400 members located in over 35 countries. The Federation's home base is in Sacramento, California.