Emergency Response Presentation at Cosumnes Fire Department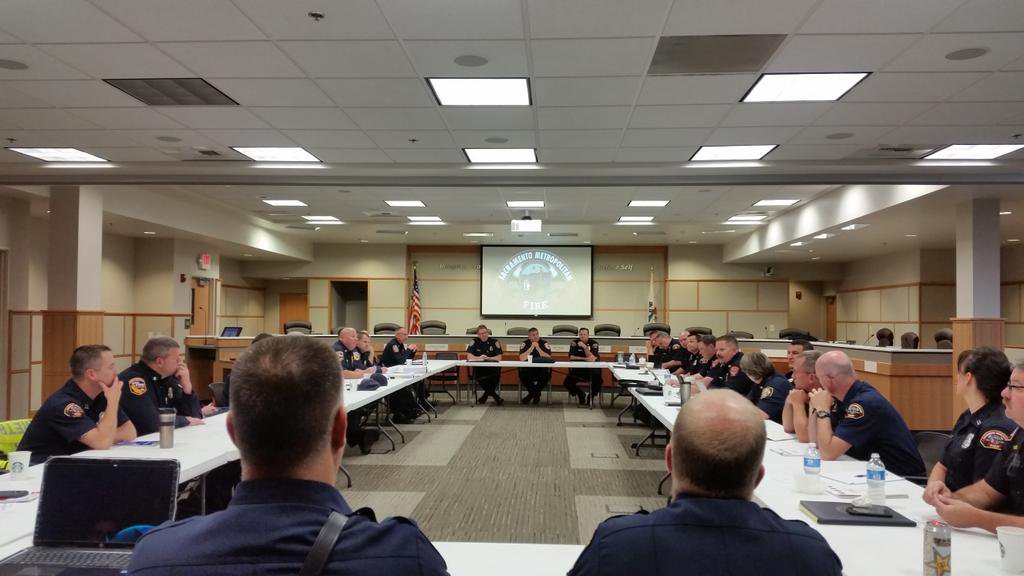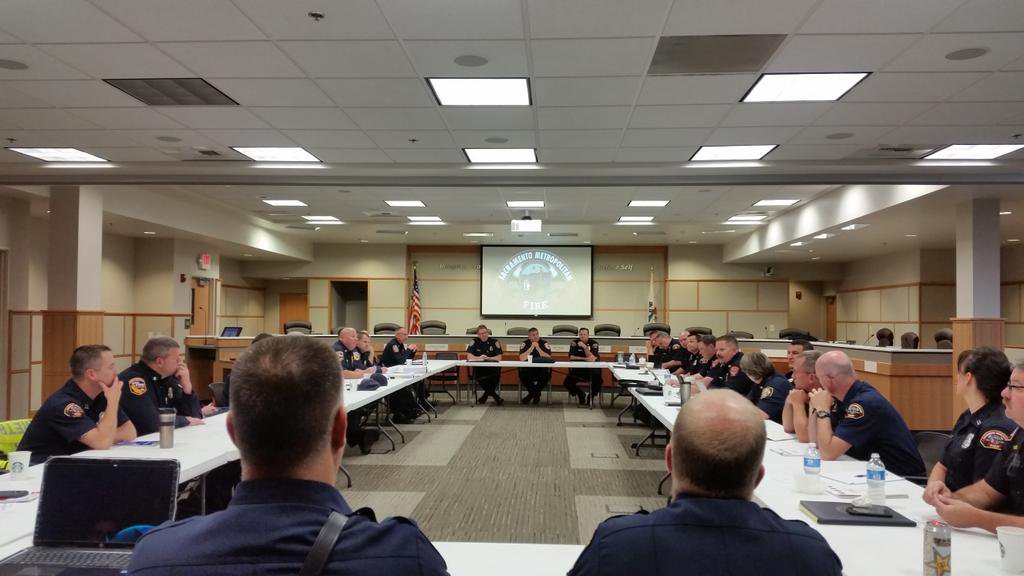 Emergency Response Presentation at Cosumnes Fire Department
1:30-3:30pm, Tuesday, February 14th, 2017. 10573 East Stockton Boulevard, Elk Grove, CA 95624
THIS EVENT IS NOT OPEN TO THE PUBLIC.
PLEASE NOTE: Our registration form will ask for a credit card BUT IT WILL NOT BE CHARGED. We are unable to remove this part of the registration form.
Thanks for your interest to learn how aerial drones can benefit your department and the people you serve in our community.
LOCATION of event:
Cosumnes Fire Department
10573 East Stockton Boulevard
Elk Grove, CA 95624
United States
If you need additional information please contact Bruce Parks, bruce@dronepilotsfederation.org.